Rainbow Transport Tank Cleaners
21119 S. Wilmington Ave, Carson C
A 90810
Most responsible Transport Tank Cleaners on the West Coast
Convenient Harbor Parking and Warehouse Space
Haz-Mat, Bobtail and Pull-through Spaces Available
Family Owned and Operated since 1932
Office: (310)835-0151            Fax: (310)835-0208
rainbow.ttc.llc@gmail.com
Rainbow operates under Permit By Rule (PBR). PBR allows Rainbow to clean tanks that last contained acids, caustics and petroleum products including oil and gasoline. This PBR authority allows Rainbow Transport Tank Cleaners to clean a wider verity of product residues than any other tank cleaning facility on the west coast.
Miura Boiler's (2) heat virgin products too thick for unloading, fast.
Exit I-91 Freeway on Wilmington Avenue & go South 2.5 miles
Or
Exit I-405 Freeway on Wilmington Ave & go North 7/10th mile.
<![if !vml]>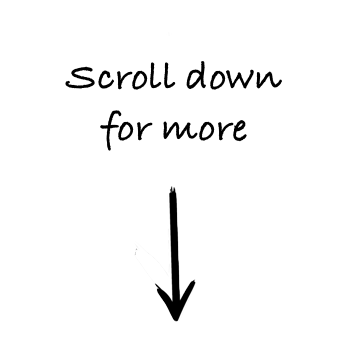 <![endif]>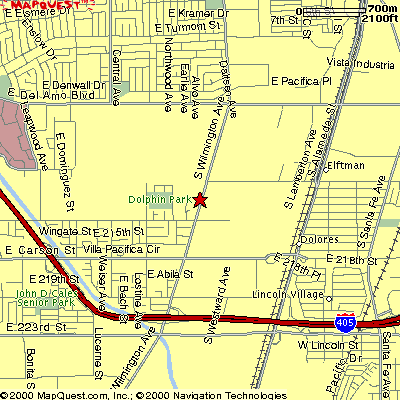 <![if !vml]>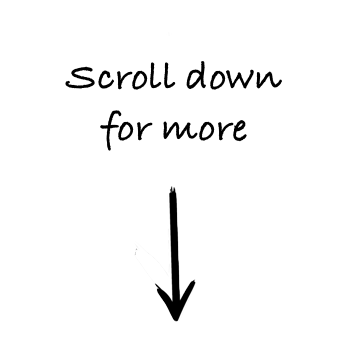 <![endif]>
SEE OUR PHOTO                                                                              SEE OUR PHOTO
Hours of Wash Rack Operation: 6:00 A.M. - 6:30 P.M.  Mon-Fri (early close at 4:30pm on Fridays, After 4:30 P.M, By Appointment Only)
Office Hours: 9:00 A.M. - 5:00 P.M.
24 Hour Call Out Available (Extra Fees Apply)
Rates are Chemical Specific
(Few Restricted Products Not Allowed on Site)
Call for Pricing
We take COM Checks, T Checks, & EFS Checks
Cold Water Washouts!
Hot Water Washouts!
Detergent Washouts !
Caustic Washouts!
ISO Container Streaming and Washing!
Tote Bins Washed!
Frak (Baker) Tanks Washed!
We sell Hot Water!
Contact Info:
Emergency Voice: (505) 670-7040 (Adam)
24 Hour Call Out Service: (562) 325-9215 (David)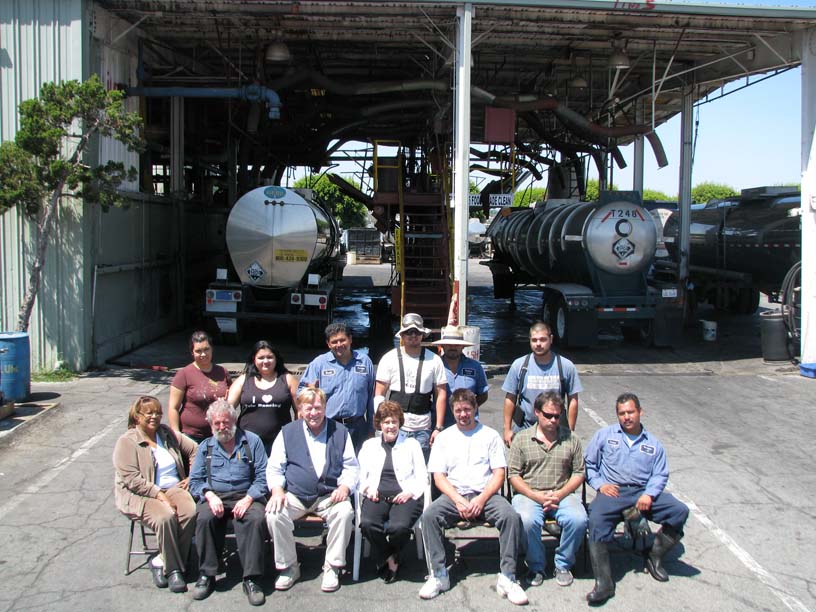 There have been
visitors since November 11, 2009